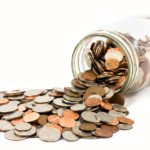 Online Giving through Faith Direct
Through Faith Direct you can make all of your contributions to St. Justin Martyr via automatic payment from your checking account or credit card – just as you may do now with your mortgage, household bills, and other monthly payments.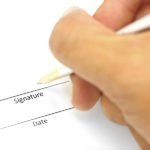 Parish Organization Check Request Form
Please fill out all information to request a reimbursement by check for your organization.
PSR Registration Form
Please fill out this form to register one or more students for PSR.