All Links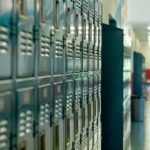 School Homework and Grades
Saint Justin Martyr School uses A2Z Gradebook to communicate with parents about homework and grades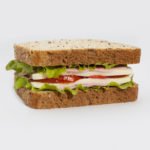 Order School Hot Lunch
Saint Justin Martyr School uses Order Lunches to process it's orders for the hot lunch program.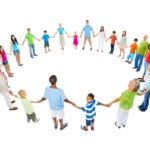 Faces of Grace – Online Parish Directory
The link will take you to the Online Parish Directory, where you can access and change your photo and information.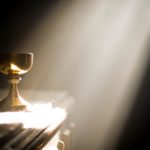 Find a Mass
MassTimes.org will help you find a Mass when you are away from home. Search by city or zip code.
Give Back Greetings – Cards, Invitations, and More
St. Justin Martyr School earns 10% back when you shop at Give Back Greetings, an online retail store offering personalized special occasion cards, invitations, and more.
St. Justin Martyr Athletic Association
Information about the SJMAA, including sports registration, rainout information, standings, and contacts.
Guide Book of Ministries
Would you like to get involved in any of our Parish Ministries or Organizations? Here is a quick reference for the many ways you can contribute your time and talent.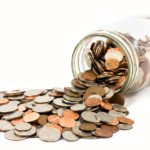 Online Giving
This site provides you the ability to set up automatic contributions to our parish and to change the timing or the amount of your gift at any time.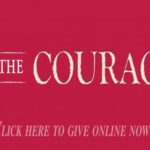 Annual Catholic Appeal
Learn how our efforts at Saint Justin Martyr can help those in need and help build the church!
Safe Environment Office
Please help us keep all children safe. We need your assistance to comply with the Archdiocesan Safe Environment Program.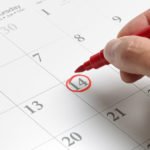 2017-18 PSR Calendar
SJM Parish School of Religion 2017-18 Calendar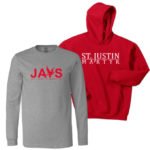 St. Justin Spirit Wear
Find the newest styles in spirit wear for the entire family. Show your pride for our parish and school while wearing these items to games, events, and more. 
Labels for Education
We redeem our bonus points from Campbells, Pepperidge Farm and other labels for playground equipment, classroom resources, art and craft supplies, electronics, classroom organizers and so much more.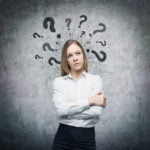 How to Add a Reservation
How to add a reservation to the St. Justin Martyr website.