Athletic Association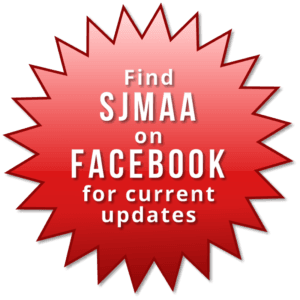 St. Justin Martyr Athletic Association is committed to fostering the growth and development of children that participate in our Sports Programs.
We strive to teach the fundamentals of each sport while promoting teamwork, sportsmanship, life skills and Christian values.
We pledge an unwavering commitment to provide a safe environment for the children by supporting the St. Louis Archdiocese Protecting God's Children Program.
Contact person: Andy Stann, 314-379-9212 or send an email.
How to add a reservation to the St. Justin Martyr website.
Information about the SJMAA, including sports registration, rainout information, standings, and contacts.