Middle School
St. Justin Martyr Middle School serves students in the 6th, 7th, and 8th grades.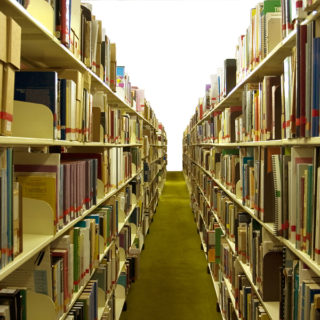 The Middle School Handbook contains information specifically regarding Middle School activities and policies.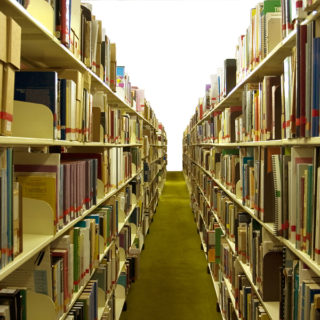 Here is the school supply list for the Middle School during 2016-2017.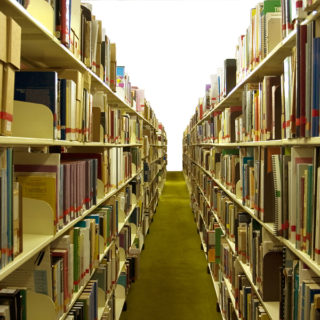 This is a document containing all three letters for grades 6-8 regarding summer reading. Your child should also have a printed copy.