Faith and Family Commission
This commission expands Catholic catechesis throughout all organizations and maintains active participation in faith formation for youth and adults. It strives to engage parishioners at all life stages and fosters intergenerational activity through service ministries and associations.
Chair: Glenn Zipfel, 314-842-3293 or send an email.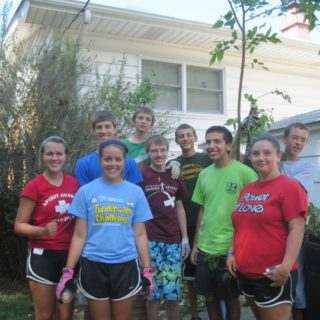 The Crew helps clean up a yard for a parishioner. Afterwards she let us enjoy some time in her pool.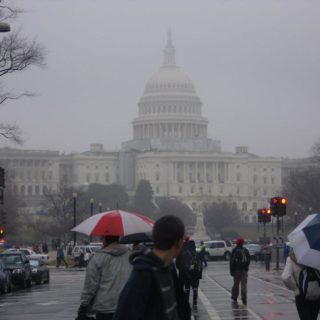 6 youth and 2 adults from The Crew attended the March for Life in Washington DC to witness to the dignity of all life.